PLANTATION ESTATE & SALE OF FRESH FRUIT BUNCHES
OVERVIEW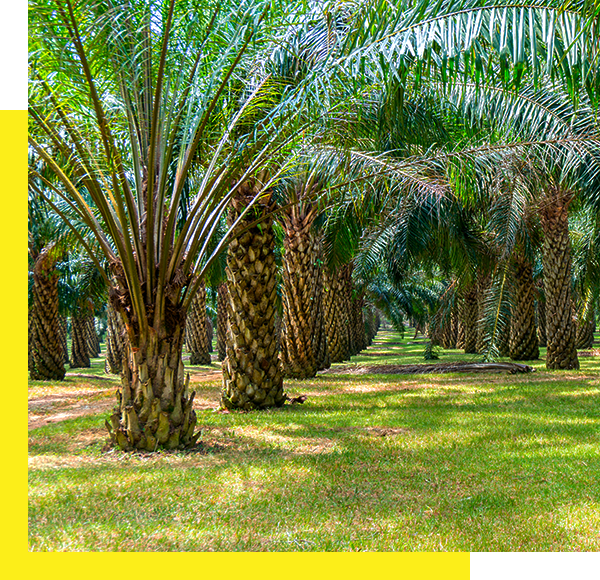 Matang and its subsidiaries ( "Matang Group") are principally involved in the management of plantation estate, sale of fresh fruit bunches ("FFB") and property holding.
Its plantation estate of 1,094.15 hectares (or 2,703.7 acres) is located in the Districts of Ledang and Segamat in Johor ("Matang Estate"), out of which about 1,080 hectares (or 2,688.7 acres) are planted areas and the balance are made up of areas for estate office, staff and workers' quarters, warehouse, amongst others.
Through MHB, Matang Group also owns an industrial property comprising three (3) blocks of buildings with total nett lettable areas of about 149,000 square feet located on a 3.2 acres leasehold land in Kawasan Perindustrian Larkin, Johor Bahru, Johor. Another subsidiary MRSB owns a piece of vacant freehold development land of 5,016.85 square meter in Tangkak, District of Ledang, Johor.
Our oil palms are cultivated and our FFBs are harvested from Matang Estate with 1,080.10 hectares planted area in Johor. Out of 1,080 hectares planted area, majority of Matang Estate is flat and undulating. Over 90% of 1,080 hectares in Matang Estate are planted with mature oil palm trees.
The primary activities of Matang Estate are in the business of operations and management of plantation estate, including procuring germinated oil palm seeds, planting or replanting (as the case maybe), field upkeeping that include weeding, pruning, manuring and pest control, harvesting and transporting of FFB, sales of FFB, the major processes of which are summarised as below:
Procurement of germinated seeds
FFB production begins with the selection of oil palm seeds. We proposes seeds intended to guarantee regular incomes for family farms and agro-industries.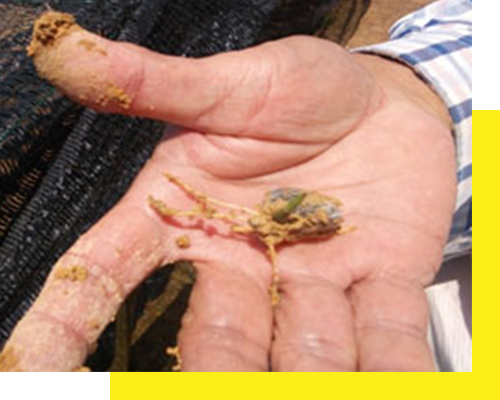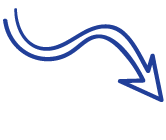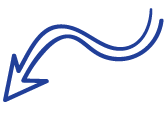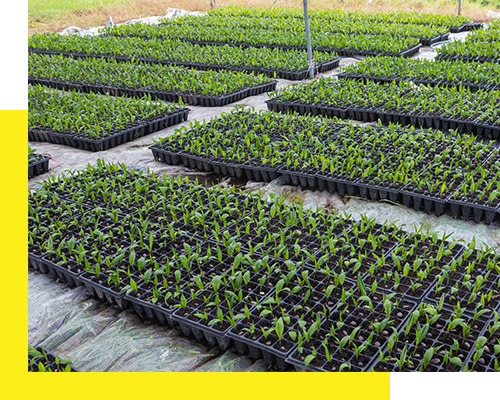 Planting seedlings in the nursery
The germinated seeds are planted and grown in nursery for a period 10 to 12 months.  During this period, the seedlings are nurtured with structured topsoil to promote optimal seedling growth.  In the meantime, the Estate will prepare the palm groves are in which the seedlings will be planted in, fertilise the soil so that it is rich in minerals and suitable for oil palms, as well as establishing leguminous cover plants over the palm groves to prevent surface run-off and improve soil structure.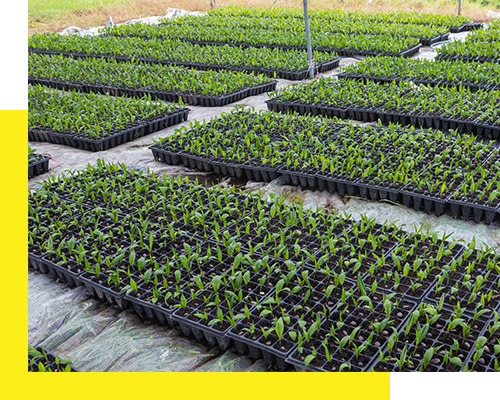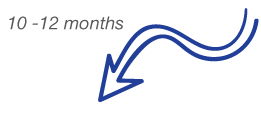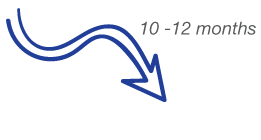 Moving seedlings to palm groves
After 10 to 12 months in the nursery, the seedlings are planted in the palm groves.  The distribution and planting density ranges from 104 to 163 oil palm trees per hectare depending on the terrain of the land.
Our oil palms are fertilised to ensure that they have enough minerals and nutrients to absorb by carrying out four (4) to five (5) fertilising rotations every year.  We also carrying out pruning on our oil palms two (2) times every year to ensure oil palms grow will.  Additionally, we spray pesticides around the plantation a few times a year.  This is to minimise crop losses and also ensure pests do not adversely affect the growth of the oil palms.  The oil palms will begin producing clusters of fruit in approximately four (4) years.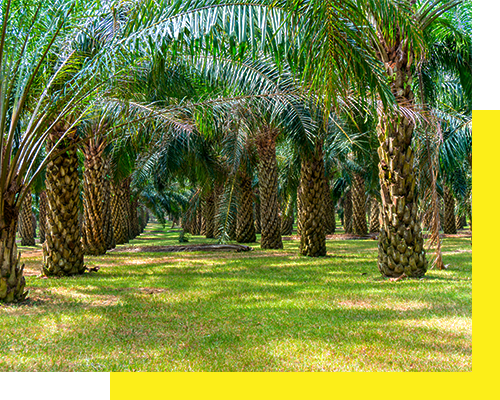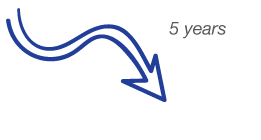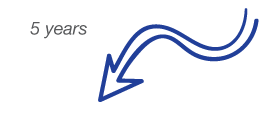 Upkeep of plantation fields
Oil palms begin to bear fruits three (3) to four (4) years after planting/replanting.  FFBs are harvested five (5) years after the oil palms are planted using sickles and chisels.  Prior to harvesting, FFBs are examined through visual inspection and observation of loose fruits that have detached from the bunches.  For visual inspection, a reddish-orange colour of the fruit indicates ripeness and as a result better palm oil quality, compared to unripe fruits, which would be blacker in colour and would yield a relatively low amount of palm oil  The number of loose fruit that have separated from the bunch also indicates the level of ripeness of the FFB.  If 5 to 10 fruits have detached from the bunch, it is catagorised as ripe and is to be harvested.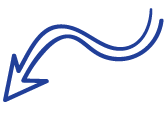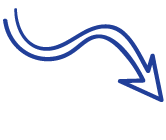 Harvesting & sales of FFB
FFBs harvested are then loaded onto our trailer lorry. The weights of the FFBs are recorded by weighing the trailer lorry on a weighbridge before and after FFBs are loaded. To ensure the quality of the FFB, FFBs are transported to third party millers within 48 hours after harvesting.
PROPERTY INVESTMENT HOLDING
OVERVIEW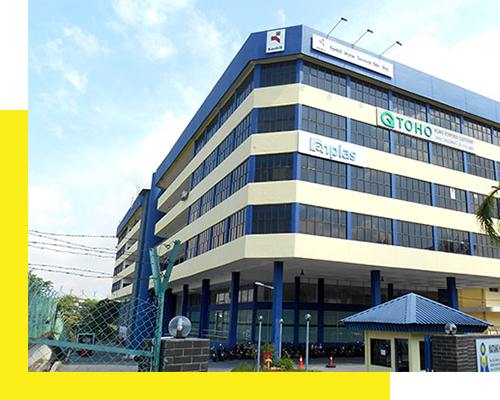 LARKIN INVESTMENT
PROPERTY
Matang owns an investment property located at No. 83A, Jalan Langkasuka, Kawasan Perindustrian Larkin (also known as Dato' Onn Industrial Estate), 80350 Johor Bahru comprising one (1) unit of 1 ½ storey detached warehouse (Block A), one (1) unit of 1 ½ storey detached warehouse cum factory (Block B), a 5-storey detached flatted factory (Block C), two (2) guardhouses and other ancillary structures. The premises are currently tenanted by third parties. Our tenants include Ranhill Water Services Sdn Bhd and also Enplas Precision (M) Sdn Bhd.
TANGKAK INVESTMENT
PROPERTY
MRSB owns a vacant land measuring approximately 5,016.85 square metres which is held for property development.